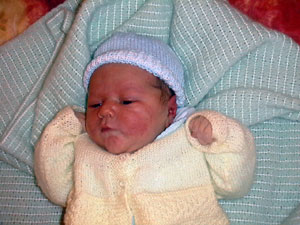 This morning, September 17th at 5:32 AM New Zealand time, our son was born.
His name is Sheldon Janardana Pattillo. (pronounced: Janaardan)
He weighed in at exactly 4KG (8lbs 13oz).
He is a quiet baby (so far) and is in good health.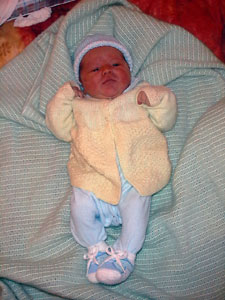 I will post more here as I get the chance.
Love,
Edward